8035 W COPPERFIELD PL #31, Magna UT 84044
See this spacious, clean, bright condominium before it is gone. This top floor unit has wonderfully vaulted ceilings making it bright and open. The open plan makes it perfect for gatherings. The kitchen has great storage space. It has a wonderful laundry space. It is completely ready for you to call it home!
This listing is no longer available online. For more information regarding this listing please click here to contact us.
While this listing is no longer available, the homes listed below are available and are in the same general area.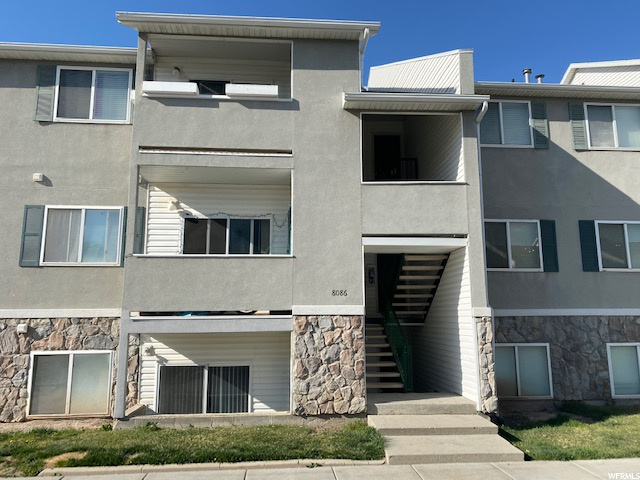 8086 W COPPERFIELD PL #21, Magna UT 84044
Status:
For Sale
Price:
$199,900
Beds:
3 Baths: 2
Click here for details.